This week's Reading Streets literature story is The Bremen Town Musicians. I thought it might be fun to do a simple puppet show retell. My class are very good readers and would put a lot of drama in their retelling using lots of expression.
At Haynes Marionettes is a cute printable puppet head collection. I will use 3 of the puppets and adjust the 4th puppet to be a horse. A fun FLASH story interactive for the kids to read along with is HERE.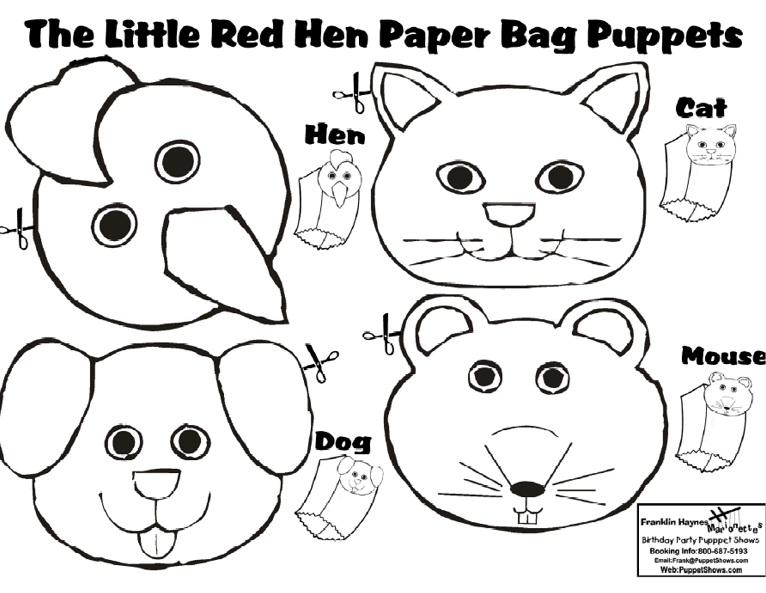 Anyway, we did a lot of fun acting today while reading The Bremen Town Musicians.
Education.com has a cute coloring page that you could use to add math facts to or just as a fast finisher or a retell. The possibilities are ENDLESS!! .


You could also do cereal box puppets. We did those last year covering a cereal box with construction paper and making stick puppets to retell a story. Here are some pictures. The link is for Cereal Box Puppets is here for you to check it out. It's fun to do a puppet show as a retell too. Yeah!
Some interactions and some other games can be found HERE.