Who are your favorite pets? We wrote about ours this past week. Surprisingly, most of the kids don't have dogs or cats. But some do.
Some have a virtual zoo at their house!
Then we drew pictures of those pets, after going through the writing process (sloppy copy, edit, final copy etc.)
We read the Reading Streets story
Tara and Tiree
. It's a story about rescue dogs. A fun rescue animal word search can be found
HERE.
Tara and Tyree is a cute story in our Reading Streets Literature Book. It was the springboard for writing about our pets.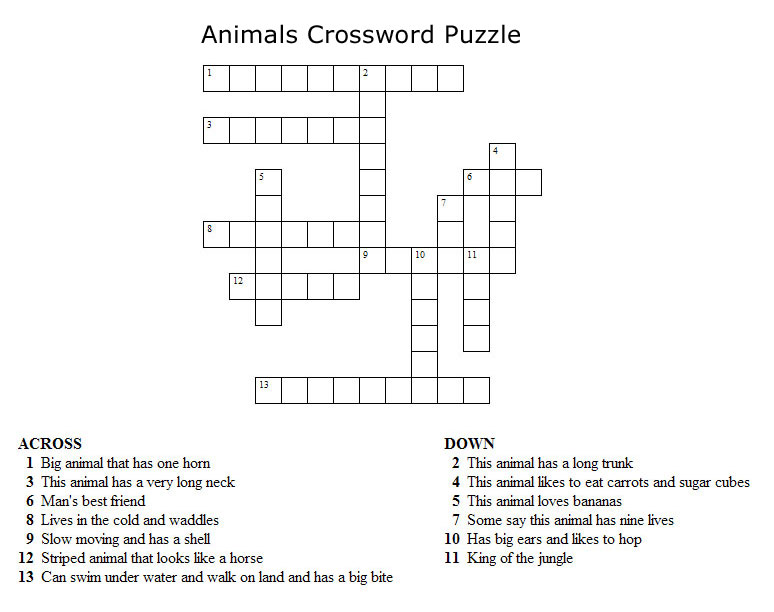 Did you know there are not only service dogs but now service monkeys?
Tara and Tyree were rescue dogs. Lots of kids in the class have pets like dogs, cats, fish and birds.
We started by reading a few Weekly Readers on Dogs. And I had a lot of cute Dog read alouds we did throughout the week.
Then we talked about our favorite pets and why we love our pets. Most of the class have fish as pets this year. We didn't have very many dogs or cats, but we did have a few birds.
Some kids have frogs and some have lizards. Nobody this year has a snake.
Then we did a dog and cat crossword puzzle. Here is a "counting by 5s MAZE at HERE at Print
Here's my favorite pet doggie, Bruce! He loves road trips..
Here he is with my favorite little person.
We sure had fun learning about everybody's best friends at home. Pets ROCK.